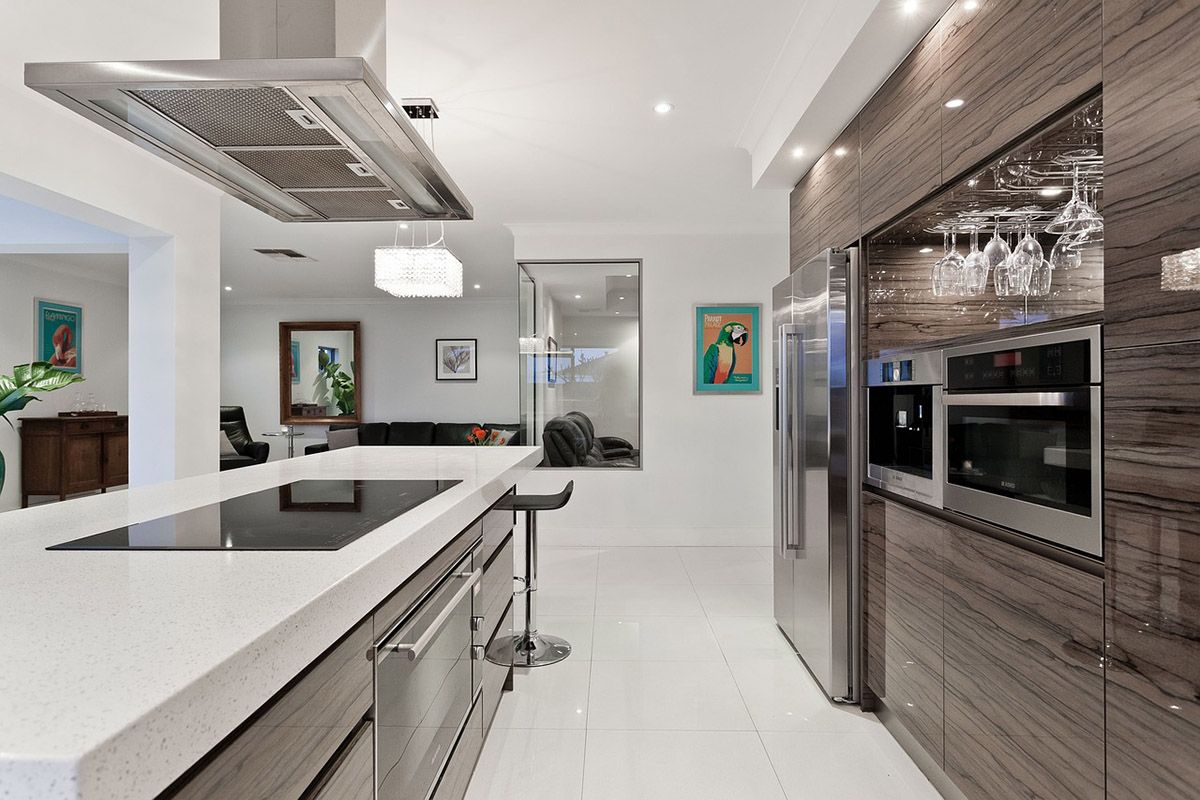 Welcome To Our Website
Vent Tech is the leading provider of residential kitchen ventilation in the Dallas/Fort Worth Metroplex. Since 1999 we have specialized in the ventilation and installation of kitchen vent hoods, down drafts, dryer vents, bath fans, as well as foundation and attic ventilation. We also specialize in maintaining and cleaning dryer vents.
Vent Tech has built a loyal and extensive customer base. We provide our services to homeowners, residents, builders, appliance companies and home re-modelers. We take great pride in our experience and knowledge in the industry, our quality of service and our affordable pricing.
Please give us a call at 214-549-6661 for a free quote or via email at rcates@venttech.com
service payment
You can pay for Vent Tech services with paypal.
Click the pay button below and enter the amount of your payment.